NAN CABLE CONFIRMS TPS MEETS AUSTRALIAN STANDARDS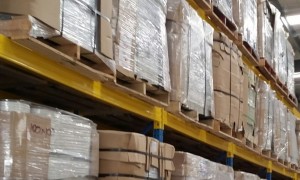 Published October 13, 2015
NAN Electrical Cable Australia designs all of its cables in Australia to meet the requirements of Australian Safety Standards.
In response to market concerns about the long term performance of some imported TPS cable, the PVC plastic used as insulation and sheathing of our TPS cable has been independently tested for long term performance to Australian Standards at TUV Rheinland in Australia. This testing confirmed our PVC meets or exceeds the heat ageing requirements for V-90 and 3V-90 PVC referenced in in AS/NZS 3808.
This means that NAN TPS cables are safe to install and will not suffer any of the long-term performance problems recently highlighted with some imported TPS.
NAN Cables
We are in Australia, To service Australia