NAN Building Wire – Declared article in NSW.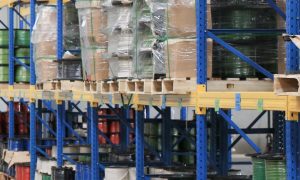 Published February 5, 2018
From 29 January 2018 it is legislated that building wire cable sold in NSW is classified as a declared article. The definition of building wire is single core and multi-core (circular and TPS) low voltage cable up to 16mm2 or 5 cores.
Steel wire armoured or metal screen cables are not included in the definition.
All of the cable supplied through distributors in NSW by NAN Australia is compliant with the legislation and has been independently certified.
Applicable NAN cable products have been marked with the regulatory compliance mark (RCM), which is a legally accepted electrical safety approval mark, according to the legislation.

A more detailed statement, as well as a copy of NAN's compliance certificates can be found through the links below.
NAN Australia NSW Declared Articles Statement Jan-2018